11/15/08
More details form Aeolus on the new J.S.Bach Complete Organ works
---
In April 2008 Aeolus has started recording the complete organ music by Johann Sebastian Bach with the well known dutch organist and Bach expert Ewald Kooiman for SACD.
We decided to record the alsatian organs built by Andreas and his son Johann Andreas Silbermann for this edition. Among the instruments we have recorded so far are Marmoutier (1709), Ebersmünster (1732), Bouxwiller (1778) and Wasselonne (1745). All recordings will be realized simultaneously in 2 channel stereo and in 5 channel surround sound. The release of this edition is scheduled for end of 2009 or early 2010. The SACDs will not be released one by one but in a complete box with about 14 discs. This is going to be the first complete Bach Organ Edition on SACD played on historic organs and recorded in surround sound on a label which is famous for it's experience with organ recordings. In the same time it will be a precious documentation of Silbermann organ art in the Alsace. We invite you to come to our website regularly in order to find more information and the most recent updates on the progress of our biggest project so far. In the meantime enjoy some pictures and a videoclip. Some more will be available on our website and on Youtube soon.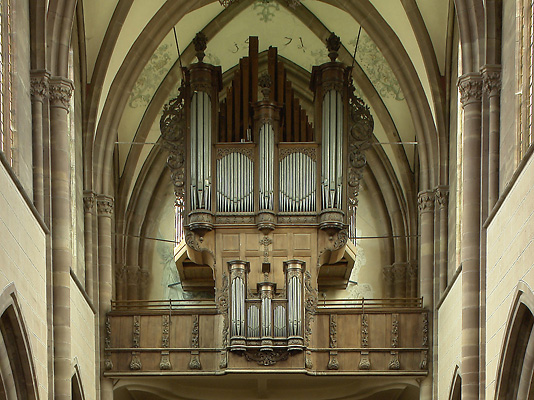 Marmoutier: Andreas SIlbermann (1709)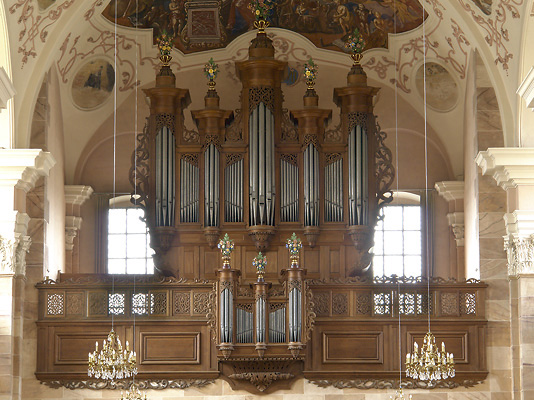 Ebersmünster: Andreas SIlbermann (1732)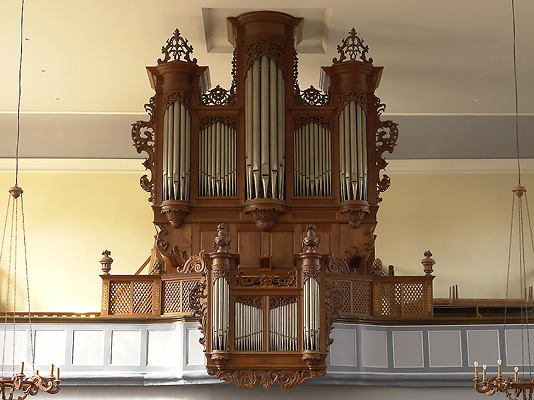 Wasselonne: Johann Andreas Silbermann (1745)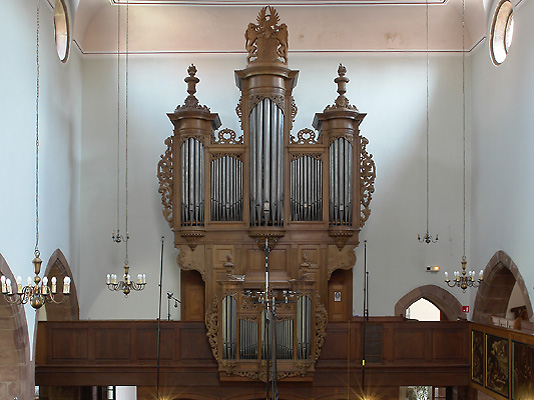 Bouxwiller: Johann Andreas Silbermann (1778)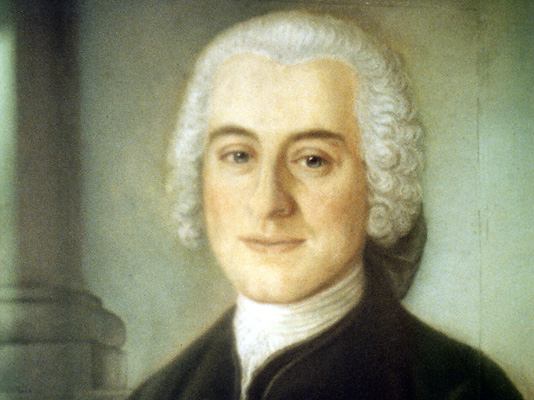 Johann Andreas Silbermann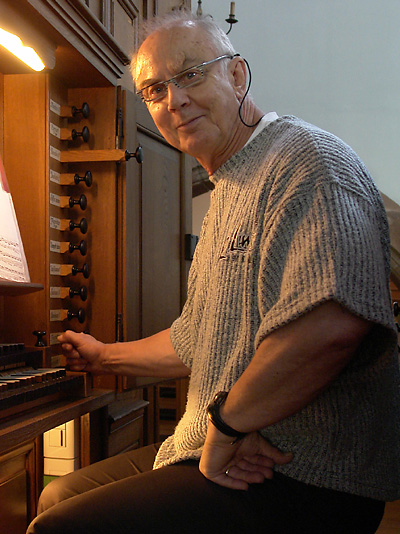 Ewald Kooiman at Bouxwiller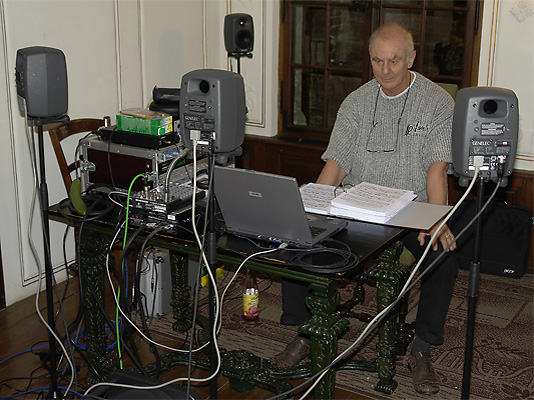 Ewald Kooiman at Bouxwiller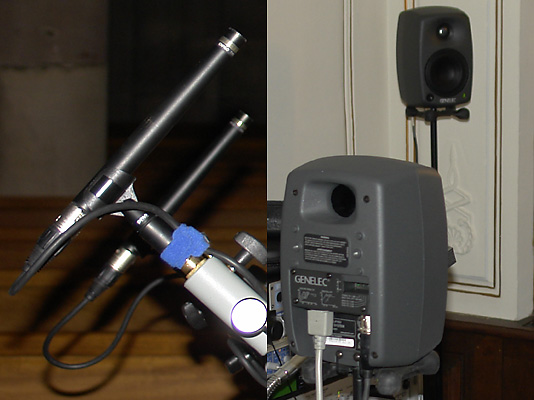 Scandinavian technology: Microphones from DPA (Denmark) and speakers from GENELEC (Finland)

AEOLUS. All rights reserved.